Welcome to Best Organic Diapers where we help you choose the best organic diapers for your precious baby. 
Our family has always cared about the environment, even when we were children, and tried to do our very best to do our bit to take care of it.
Now we have our own children and grandchildren, and we are adamant that everything we do for them is the best we could do not just for them, but for the environment that they will inherit from us.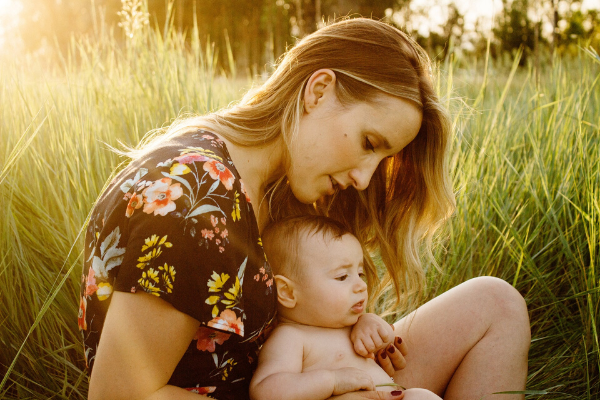 We genuinely care for babies and the environment
Best Organic Diapers has done extensive research into what is best for your baby and the environment!
With this in mind, we decided to go "organic" with everything we could, starting with our precious babies' diapers.  It's a fact that they are not great for the environment – well, let's face it, they're bad.  So we decided to do our own research for the best organic diapers for our own babies and now we are sharing that with you so that you can provide them for your precious babies too.
We know what you're thinking – "disposable diapers are not great for the environment".  You're 100% correct, they're bad for the environment.  What we have done is to provide "organic" choices for disposable diapers which are environmentally friendly, chemical free and/or made from natural materials, like bamboo.  While reusable organic diapers are best, these eco-friendly diapers are at least biodegradable for the most part.
Forget about disposable swimming diapers!  We have found some gorgeous reusable swimming diapers.  In fact, they're not only reusable, but they are also adjustable as well.  That means you only can use from newborn through to toddler (in most cases, depending on baby's size of course).  Talk about being environmentally friendly – no land fill here!!
When you simply don't want anything disposable, you can't go wrong with organic cloth diapers.  They are super-comfy, reusable and totally adjustable, like the reusable swim diapers, from newborn to toddler.   You will be amazed at the great choices we've discovered. 
Check out all the organic diaper options we use –

we know you'll love them as much as we do
We hope you enjoy our website.  We care for all babies, not just our own, and want them to be super-comfy and safe from skin irritations while wearing their diapers.  We also care for our precious environment, that's why we've chosen only "organic" diapers for our babies.  We hope you will too!
Best Organic Diapers Family